1.A Great Swivel Chair
Sometimes the best way to freshen a room is by changing up a piece of furniture. I love a streamlined, comfortable swivel chair to maximize use of a space. For many of our clients with open floor plans, the once "formal living room" often doubles as the family room. Tailored, clean-lined swivel chairs are perfect for more formal gatherings, while still being comfortable for watching a movie or reading a book.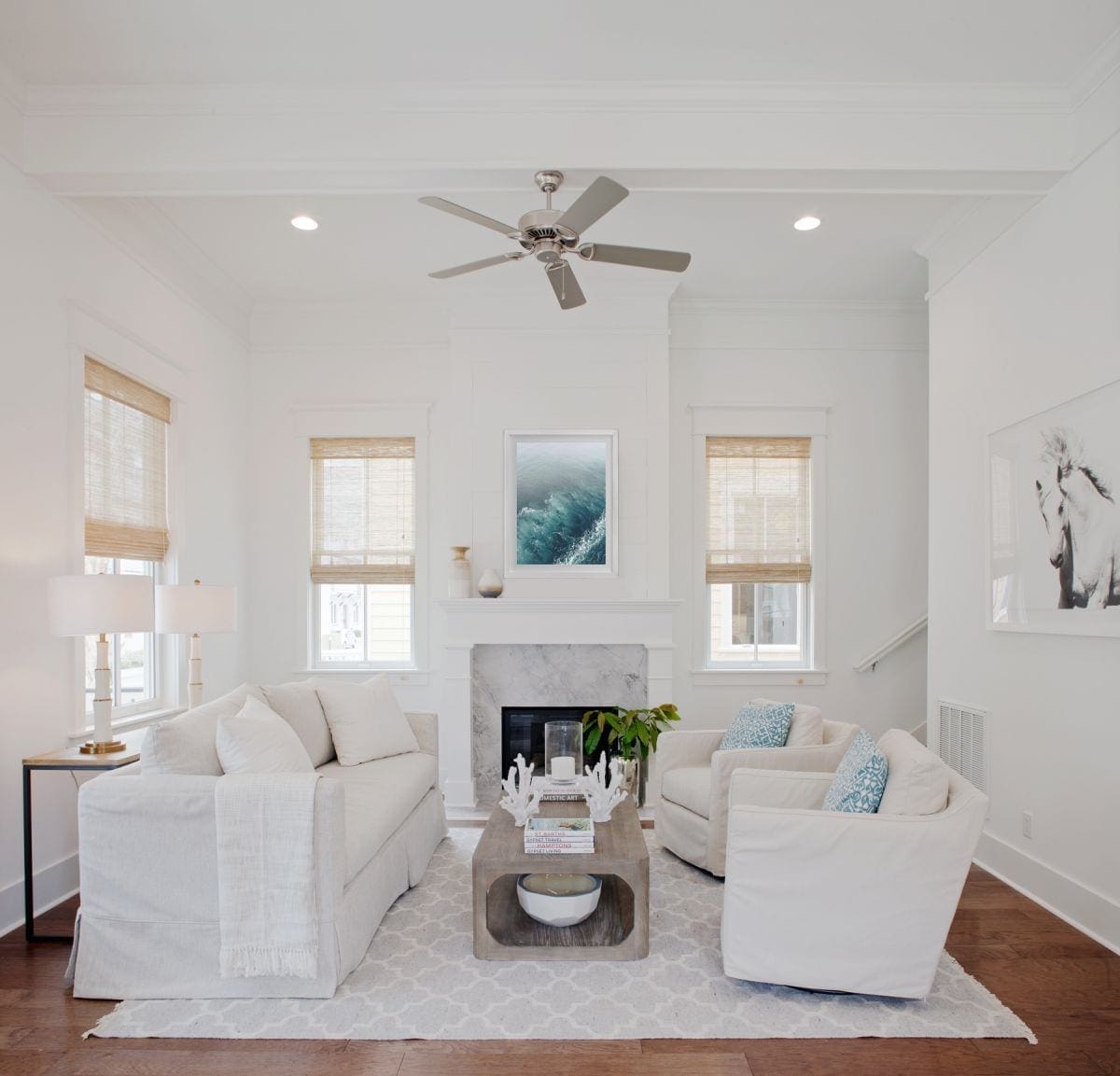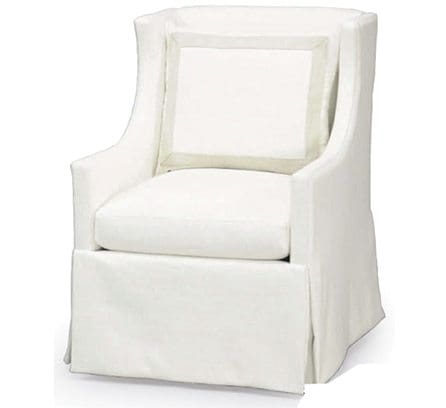 2. The Perfect Natural Fiber Rug for Your Home
There are so many great options for natural fiber rugs. I love the versatility of a sisal or jute rug. Rugs with more intricate, woven patterns lend themselves to more traditional palettes, while simpler ones can be layered under a smaller antique rug or a hide for a layered bohemian or modern vibe. Below is one of our favorites that is extremely versatile and soft.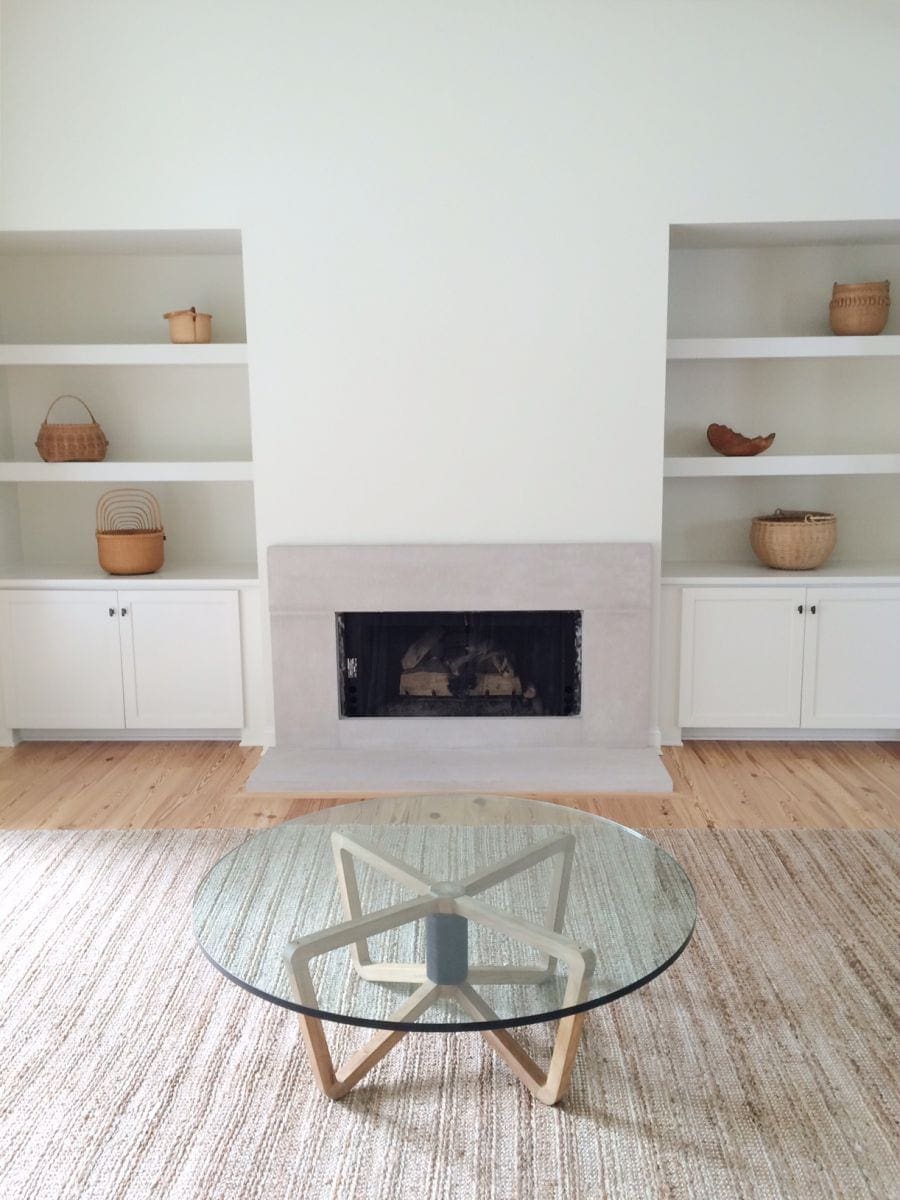 3. Something Sculptural
I love incorporating a piece of sculpture into a room. Adding interesting lines and materials through accessories and clean-lined furniture can really lighten and enlighten a room. A perfect room reviver, a sculptural piece literally refreshes a room instantly. What we enjoy doing is using sculptural furniture to really help add visual interest to a space. This metal and wood chair is one of our current favorite sculptural pieces. We are using a pair in a client's study opposite a sleek desk, and grounded by an antique style rug to create depth and balance.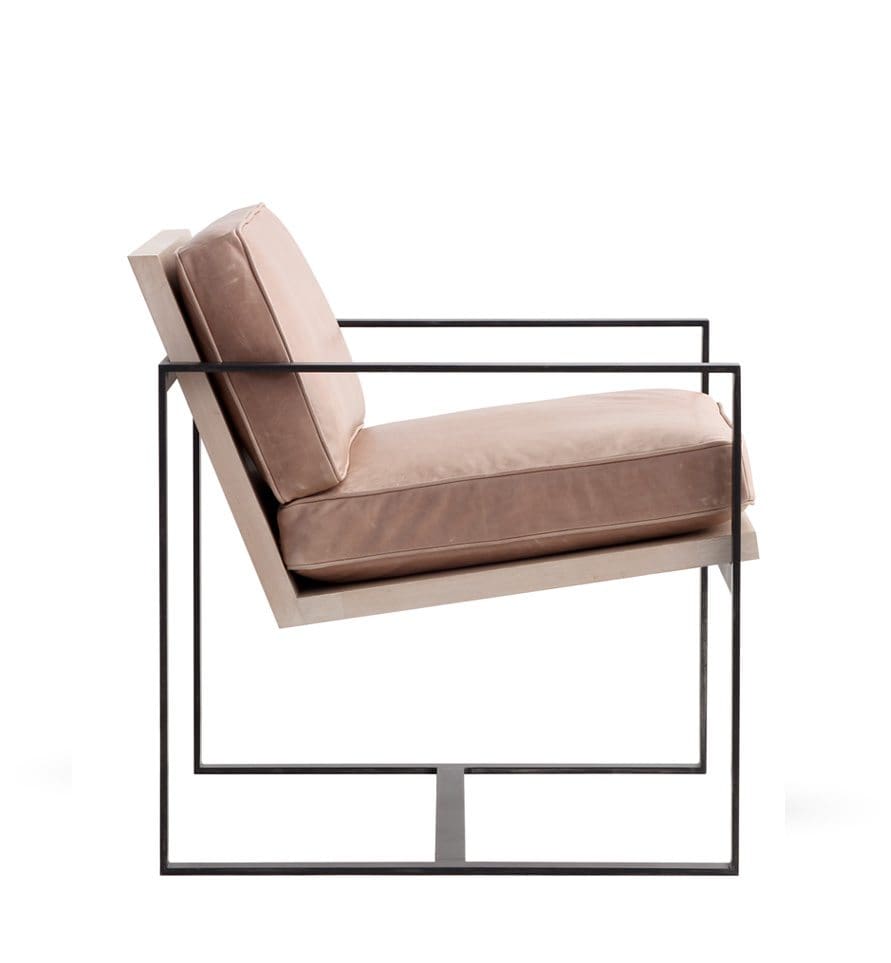 Images: 1 by Richard Leo Johnson, 2 by Stanford, 3 by AHInteriors, 4 by Redford House