GREAT DESIGN EXERCISES RESTRAINT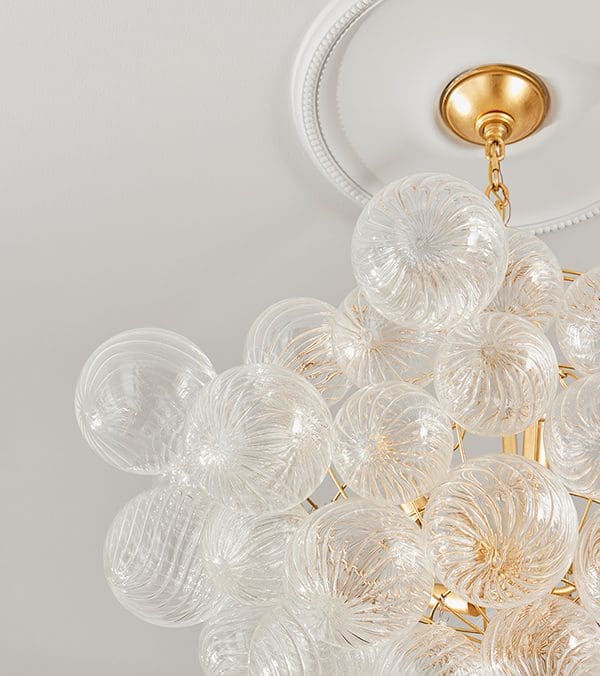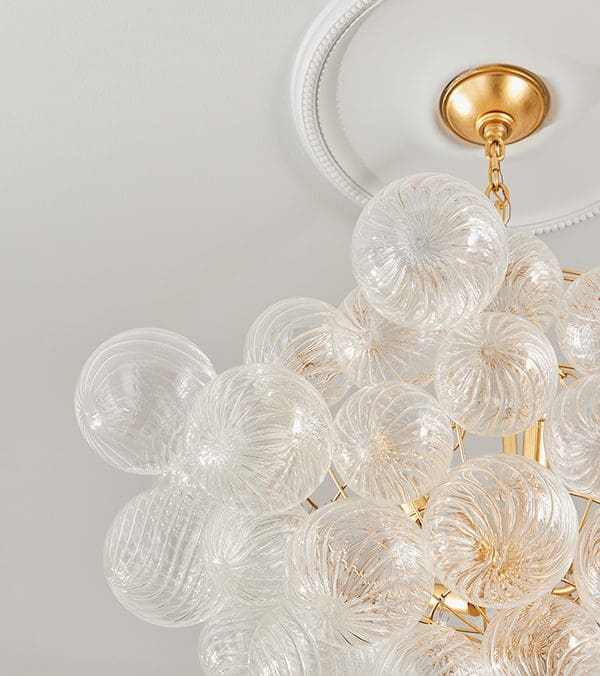 At Anne Pappas Interiors, we excel at creating fresh, sophisticated interiors designed to help you live your very best life at home, at work and beyond. Known for our elegant coastal vernacular style, we strategically incorporate a variety of design elements inspired by nature, travel and global style and carefully curate interiors to achieve the perfect balance.
We believe your home should reflect the best possible version of you. That's why our designs showcase the most beautiful elements of your residence, from stylish architectural details to stunning coastal views.
Our residential and commercial interiors are defined by a sense of quiet sophistication and innovative ideas. We achieve these results through our creative approach to the way we understand finishes, fabrics and lighting adding creative details inspired by our travels in Paris and around the globe.
Ultimately, our most successful projects take clients on a creative journey to places they never imagined. We would be deeply honored to embark upon that journey with you and to bring inspiring interiors to life.