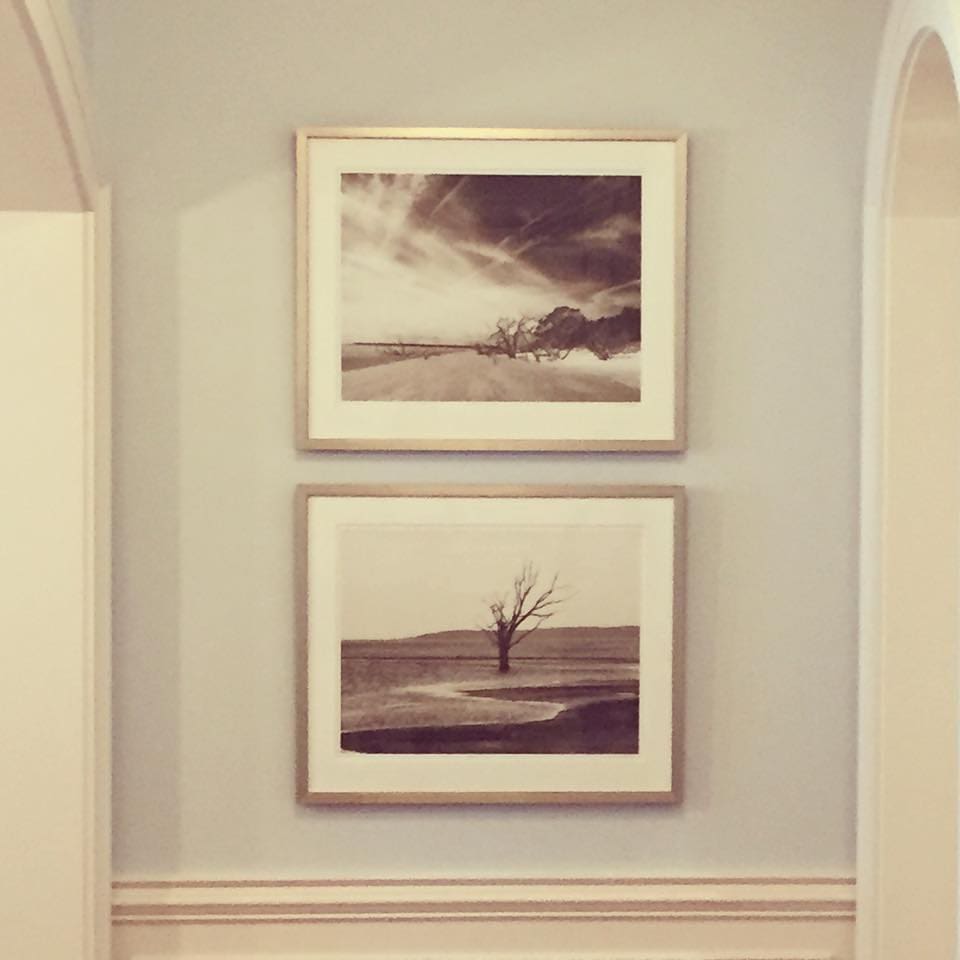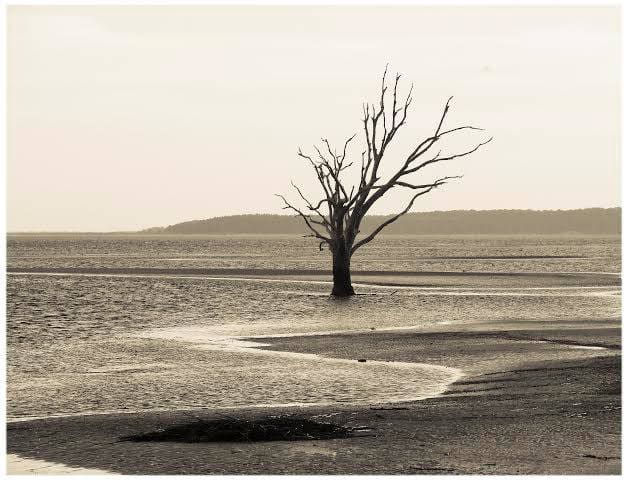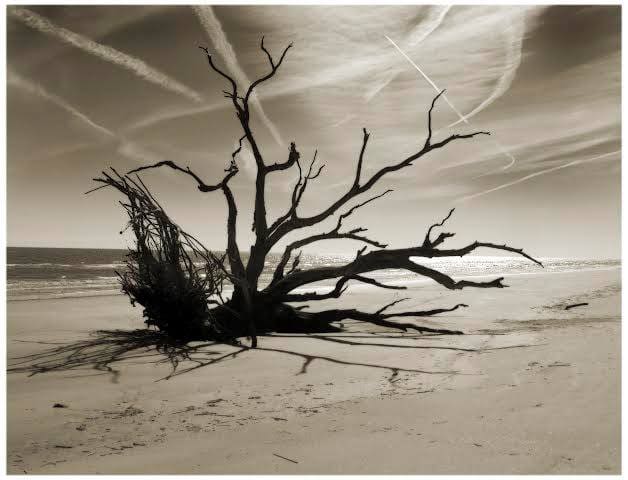 Artist Bryan Stovall's art we had printed custom size and custom framed for our client's humble abode.
"Savannah photographer Bryan Stovall has always loved making pictures. At age nine he saved enough money (nearly $10) to order his first camera from the Sears, Roebuck & Company catalog. While he admits his early photographs were less than inspiring, his passion for photography only grew with each passing year."
Visit his website at http://www.bryanstovall.com/ to view more of his beautiful work!