There are all sorts of game-changing product design ideas out there that you didn't even know you needed until someone told you. We've compiled a list of a few of our favorites.
If you've ever struggled with keeping your drink cold, you'll wonder why you've never picked up one of these glasses that are not only super functional, but great looking too.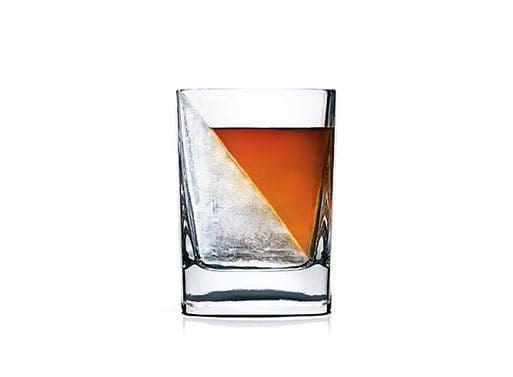 Most of us have the flat tray with the little raised ridges to prevent water from pooling underneath the soap. This is so much better.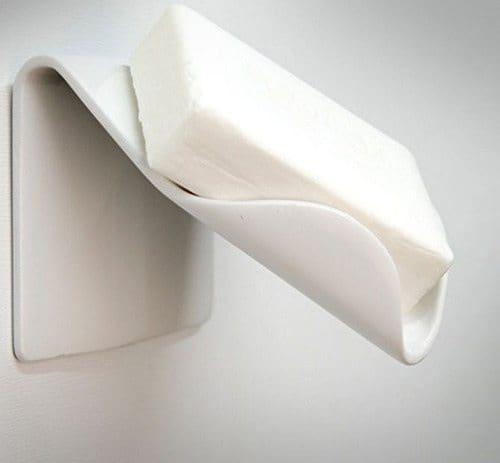 This is a small problem, but it's a daily problem.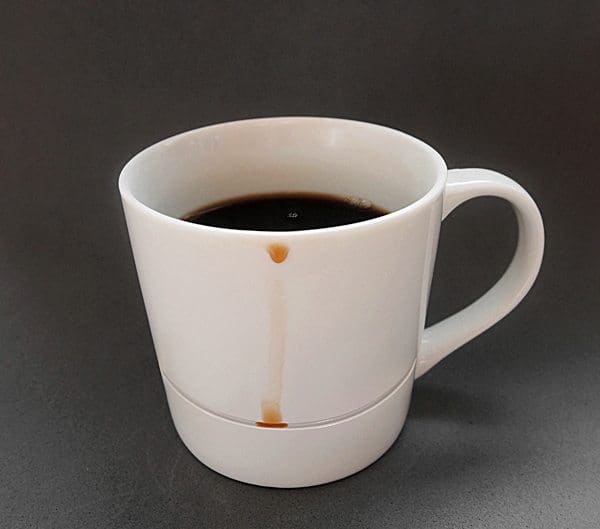 Storing half-used produce doesn't have to be a tangled mess of plastic wrap.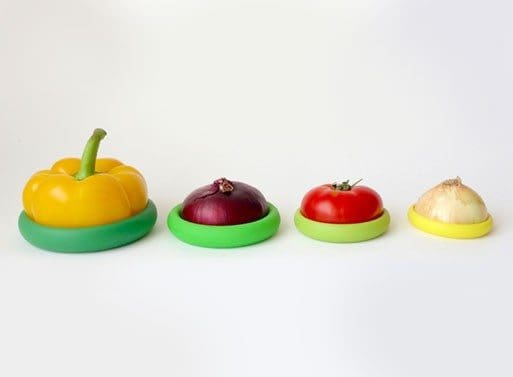 Step out of the shower onto a bed of moss. No bathroom floors covered in water, or soaking wet bath mats. Talk about going green!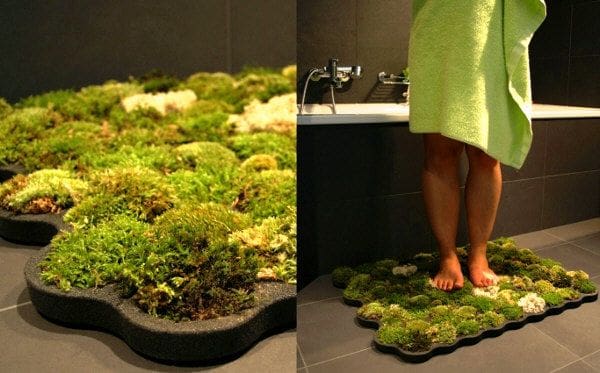 These are only a few of tons of great products and product ideas we've discovered through social media and places like buzzfeed. Some of our favorite designs are only in the conceptual stages, and aren't available for purchase yet. Do you have any functional needs in your life that you think need the creativity of a talented Industrial Designer?
Images: 1. (featured image) via bltd whiskey wedge 2. via buzzfeed 3. via buzzfeed 4. designed by kim keun ae via buzzfeed 5. via ehow